Are you a coach looking for the right supervisor to help you reach your goals? Finding the right coach supervisor is essential to ensure you have the support and guidance you need. When looking for a coach supervisor, make sure they are qualified, have enough experience as a coach and align with your goals. With the right coaching supervision, you can take your career to the next level.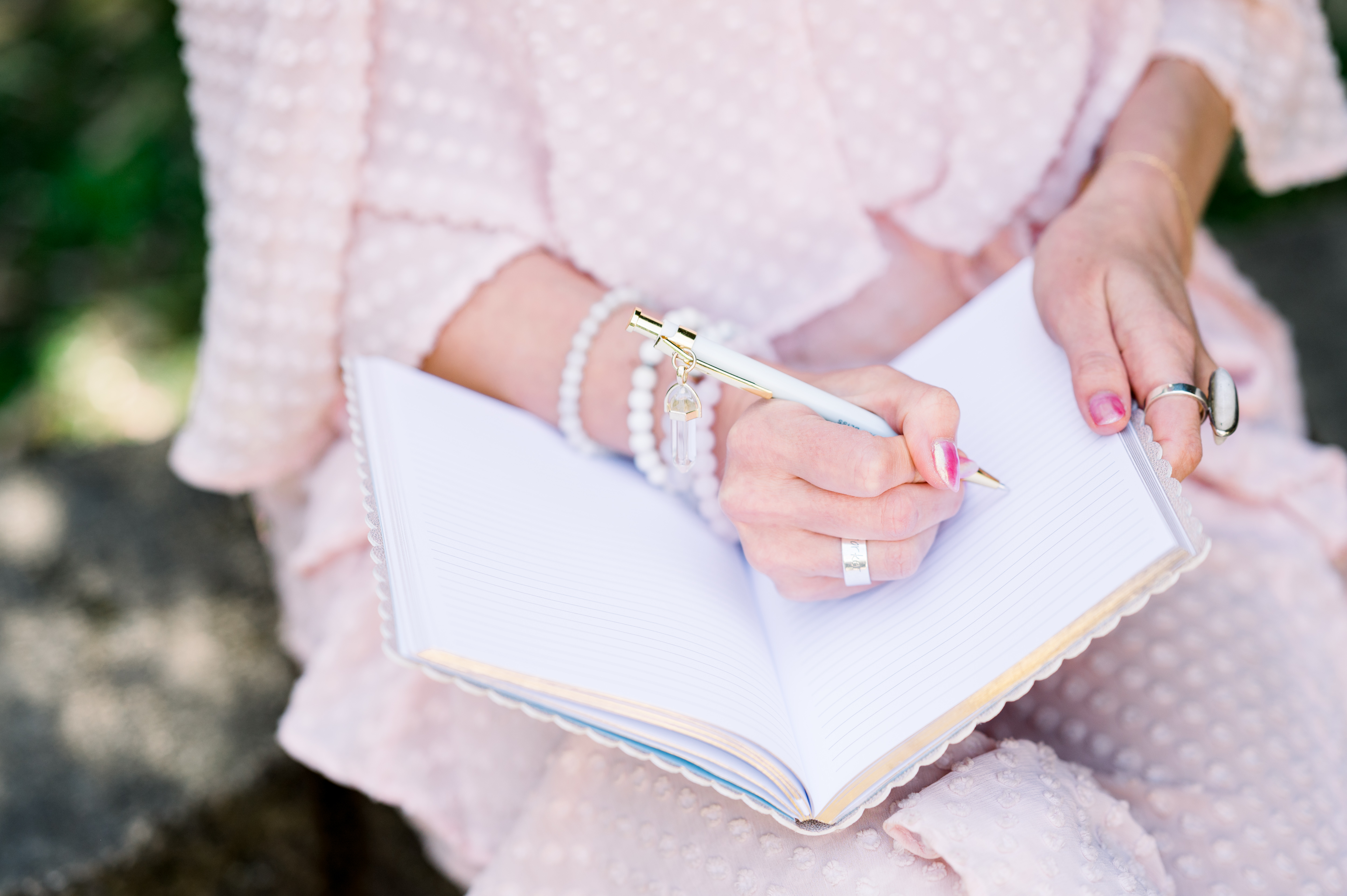 Personal Qualities
When looking for a coach supervisor, it is important to consider the personal qualities they possess. Empathy and active listening skills are essential, as you need to feel safe enough to openly discuss the wellbeing of a third person who is not present. Additionally, the supervisor should have the ability to balance support and challenge, as well as a sense of humour. Being able to laugh at our own foibles can help us keep our issues in proportion.
Julie Hay (2007) suggests that supervisors must be aware of their own values, beliefs, and assumptions, and take into account your map of the world, and your client's. They should also have the capacity for self-regulation, and be self-aware of any reactions that might be related to their own issues. Supervisors that are able to self-monitor and control their reactions are more likely to be helpful.
Adheres to Supervision Core Competencies
At this stage, the ICF does not have a competency framework for supervisors, so many supervisors are adhering to the EMCC Competency Framework to guide their professional practice. It's important that the supervisor you choose to work with, has a benchmark that they work against.
When looking for a coach supervisor, it is important to consider the three functions of supervision: normative, formative and restorative. A supervisor must be able to provide ethical and competent guidance to the coach, as well as offer clear feedback and advanced coaching techniques to support the coach's growth and development. Additionally, the supervisor should be able to provide restorative support to the coach during times of insecurity and doubt, or when the coach's personal issues may affect the client.
The "seven eyes of coaching supervision" is a model developed by coaching expert David Clutterbuck and recognized by major professional bodies as a standard comptency. This model encourages coaches to look at their practice through seven different lenses: client, coach, client-coach relationship, coach's interventions, coach-supervisor relationship, supervisor and larger system. The seven eyes of coaching supervision provide coaches with a powerful tool to reflect on their practice and identify areas for improvement. When choosing a coach supervisor, it is important to make sure they are familiar with this model and can help you to use it to its fullest potential.
Training and Experience
Supervision is an important part of any coaching process, and it's important to look for someone who has the right qualifications and experience. A coach supervisor should have qualifications in supervision, as well as several years of experience as a coach themselves.
For this reason, it's important to look for someone who has specialist training in supervision and understands the complexities of coaching. It's also important that the supervisor has engaged in supervision of their own work for a number of years. This ensures that they have the necessary experience and knowledge to provide the best possible support for the coach.
The authority or credibility of the supervisor may be important to you, feeling confident that they are experienced in their field as a coach and also as a supervisor. So you may look at the qualifications and credentials of the supervisor. Maybe you want to work with someone experienced in a particular sector or in a particular approach/discipline (such as Gestalt, TA or Positive Psychology), or who has undergone specific coach credentialed training.
Capabilities and Knowledge
The capabilities and knowledge of a supervisor are essential for successful coaching. A supervisor must be able to work with and encourage different coaching techniques and learning styles, as well as have a good understanding of group process, group supervision, and systems theory. To ensure the best possible outcome, a supervisor should be knowledgeable in a wide range of coaching skills and supervision concepts, such as the Seven-Eyed Model of Supervision, working with parallel process, and the Karpman Drama Triangle. It is also important for a supervisor to have an understanding of available coaching training or credentialing.
In addition to the technical knowledge, a supervisor should demonstrate the ability to contract, take appropriate risks, give respectful feedback, and design supervision based on partnership. Having the highest ethical and professional standards, potentially through accreditation and/or professional organisation memberships, is also essential for a coach supervisor.
Key Questions to Ask a Potential Coach Supervisor
What are your qualifications in supervision?

What experience have you had as a coach?

Are you in regular supervision yourself, for both your coaching and your supervision?

How much experience do you have as a supervisor?

What professional bodies are you associated with as a coach/supervisor?

Which code of ethics is your work guided by?

What is your approach to supervision?

What are your preferred theoretical lenses when it comes to supervision?

What would you expect from me as a supervisee?

What would a session with you look like?

What does your supervision contract entail?

How can we work together (e.g. every month/every quarter / 1:1, group)?

By asking these questions, you can make sure you find the right coach supervisor to support your growth and development in coaching.
How much supervision do you need?
The answer to this question depends on the type of coaching that you are providing and the number of hours that you are coaching each week. Here is what the EMCC believes:
EMCC Global believes that experienced practitioners require a minimum of four hours individual supervision per year, evenly distributed across twelve months. EMCC Global also believes that the minimum ratio of practice to supervision, for an experienced practitioner should be 35 practice hours to 1 hour of supervision received.
It is important to ensure that you are receiving the right amount of supervision in order to ensure that you are providing the best possible service to your clients.