With Coaching Supervision being an even newer field than coaching itself, there are many varying definitions of what it is and can be, thus to have one definition would be limiting to a practice that can in many ways be quite limitless.
As a coach who is passionate about the industry and the maintenance of professionalism, it's definitely my passion to help other coaches grow and develop - themselves, their practices AND offer the best interventions for their clients.
One thing that I feel strongly about is (and can come as an assumption to many), Coaching Supervision is not coaching the coach, or mentoring the coach.
Coaching Supervision is:
A collaborative reflective practice where coach and supervisor examine their coaching work for the learning and development of the coach.

A safe confidential space to look at the coaches work by exploring the systems in which the work is done whilst paying attention to thinking patterns, relationship dynamics, skills and emotional

Professional support for the ongoing development and effectiveness of the coach and their practice through interpretation, reflection, evaluations and sharing of expertise.

A place to build coach (and self) mastery :)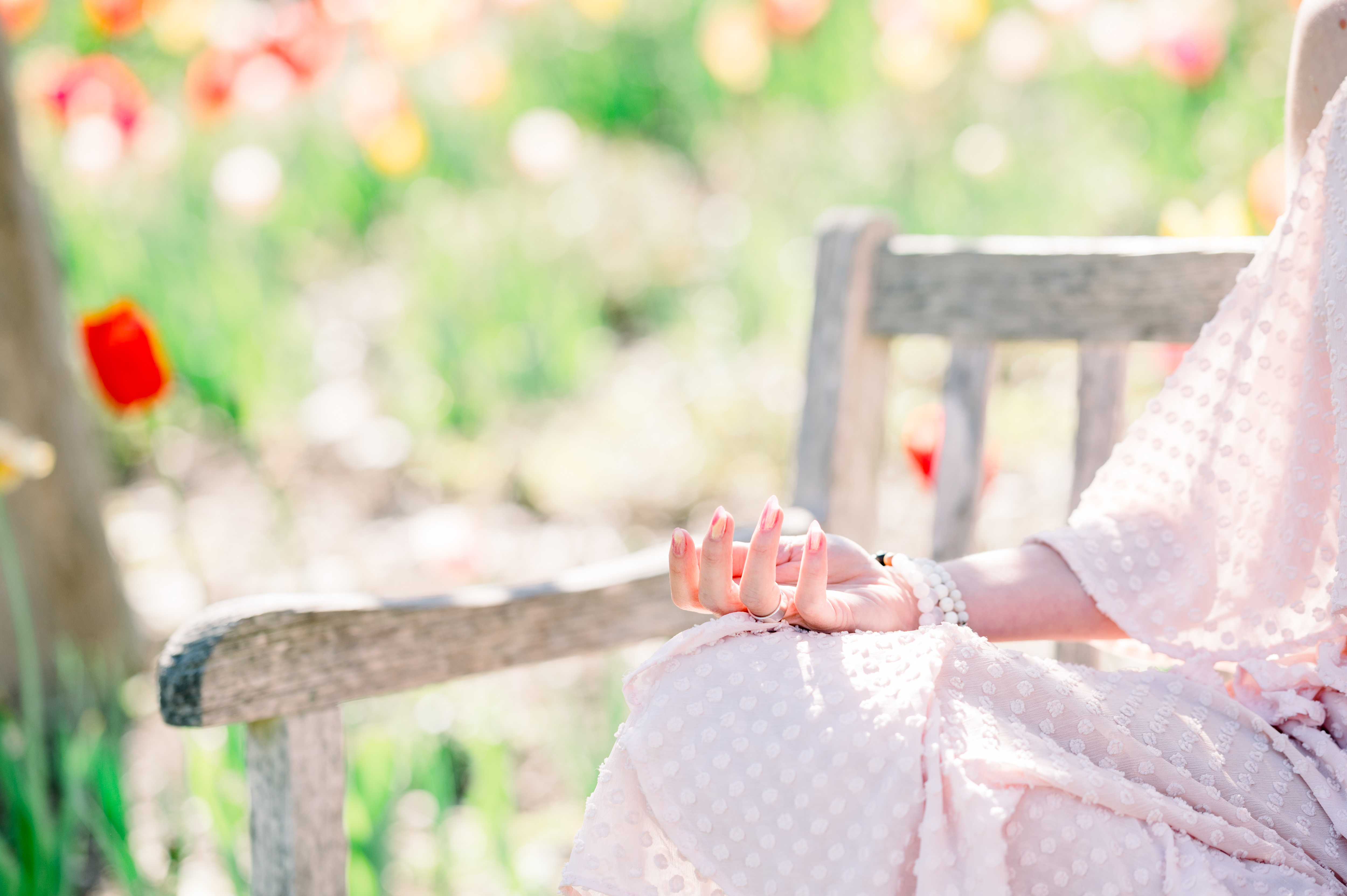 When I talk about reflective practice, we spend time in depth exploring and thinking about the work that was brought to supervision. We think about words, events, thoughts, systems, feelings, skills, relationships, habits, strengths, limitations, behaviors, outcomes - and then define what we have learnt and how it comes to inform you as a coach, and your practice moving forward.

What experts in the field have to say...
"disciplined reflection-in-relation wherein case history and principles are transformed into

new potential for action and skills" (after Rapoport, 1954)
"a process in which new practical knowledge is generated while taking account of ethical

Principles" Eric de Haan (2012) Supervision in Action
Of course, the professional coaching bodies also have their definitions.
The European Mentoring & Coaching Council (EMCC) states that supervision is:
"Supervision is the interaction that occurs when a mentor or coach brings their coaching or

mentoring work experiences to a supervisor in order to be supported and to engage in reflective

dialogue and collaborative learning for the development and benefit of the mentor or coach,

their clients and their organizations. The functions of supervision include:

• Developing the competence and capability of the coach

• Providing a supportive space for the coach to process the experiences they have had when working with clients.

• Encouraging professional practice related to quality, standards and ethics."

The Association for Coaching defines supervision as:
"Coaching supervision is a formal and protected time for facilitating a coach's in-depth reflection on their practice with an experienced Coaching Supervisor. Supervision offers a confidential framework within a collaborative working relationship in which the practice, tasks, process and challenges of the coaching work can be explored.

The primary aim of supervision is to enable the coach to gain in ethical competency, confidence and creativity so as to ensure best possible service to the coaching client, both coachees and coaching sponsors."

Last but not least, the ICF states:
"Coaching Supervision is a collaborative learning practice to continually build the capacity of the coach through reflective dialogue for the benefit of both coaches and clients.

Coaching Supervision focuses on the development of the coach's capacity through offering a richer and broader opportunity for support and development. Coaching Supervision creates a safe environment for the coach to share their successes and failures in becoming masterful in the way they work with their clients."

As you can see from all the definitions above, supervision is not a role where the supervisor "polices" the coach but is rather a supportive, trusting and collaborative practice that supports the individual and professional growth of both coach and supervisor.
What questions, if any, might you have on coaching supervision?
Feel free to reach out to me, I'm only a message away. We can have a connection call and discuss the topic of supervision more :)
Mel