As a coach in supervision, it's essential to understand what topics you can bring to the supervision room with your supervisor that will make the most of your sessions.
Coaching supervision offers an opportunity to reflect on your coaching practice and to explore areas for improvement. It provides a safe space to discuss challenges, seek guidance, and receive feedback from a qualified supervisor.
While coaching supervision is a personalized process that should be tailored to your unique needs and objectives, there are several topics that coaches usually bring to their sessions, that could inspire you.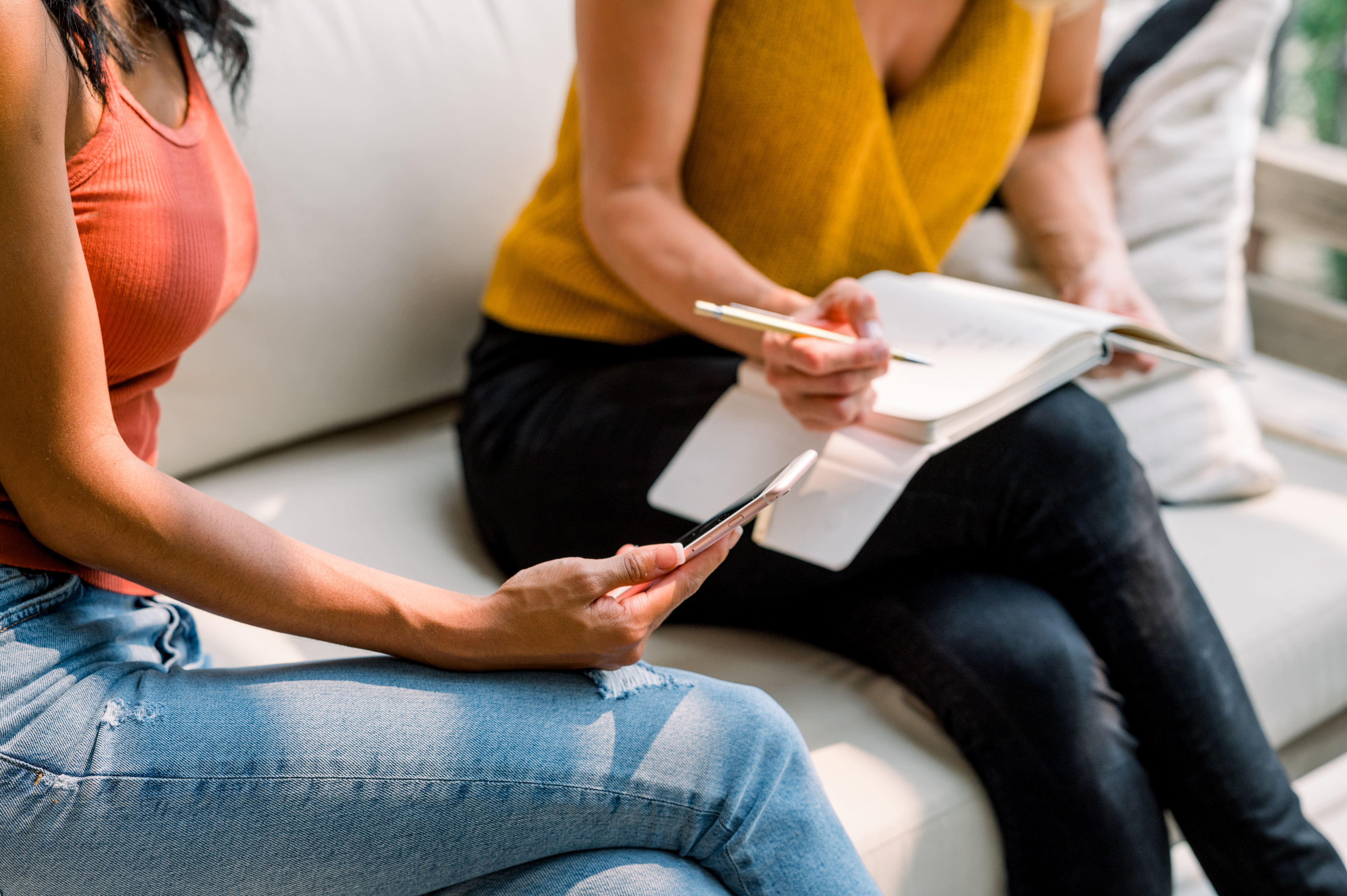 Here are some of the most common topics that coaches discuss during supervision sessions.
Client work
One of the most crucial topics to bring to coaching supervision is your client work.
Sharing your experiences with clients can help you gain insights into your coaching style

Identify areas for improvement and different interventions to use

Discover new techniques to enhance your coaching practice and client results
Your supervisor can offer feedback and guidance on how to approach different clients and help you explore different coaching strategies to better serve your clients.
Ethical challenges
Coaching supervision is also an opportunity to discuss ethical challenges that you may encounter in your coaching practice. Ethical dilemmas can arise in any coaching relationship, and it's essential to have a clear understanding of ethical guidelines and how to handle difficult situations. Your supervisor can help you navigate ethical challenges and offer guidance on how to approach difficult conversations with clients. Some ethical dilemmas include:
Your client wants to leave their job, but their organization is paying for the coaching

Your client has mentioned illegal activity and you're not sure what to do next
Personal development
Coaching supervision can also focus on personal development, as coaches are constantly learning and growing. Discussing your personal and professional goals can help you gain clarity on your priorities, identify areas for growth, and develop a plan to achieve your objectives. Your supervisor can also provide feedback and support as you work towards your personal development goals. Some topics to take to supervision include:
Limiting beliefs that you have as a coach

Feeling like an imposter and working through this feeling

Raising your own awareness to help your clients raise theirs

Uncovering any blindspots you may have as a coach

Personal past trauma or experiences that are affecting how you show up with certain clients
Business development
Finally, coaching supervision can also focus on business development, particularly for coaches who are self-employed. Your supervisor can help you develop a business plan, identify new opportunities for growth, and explore different marketing strategies. They can also offer guidance on how to manage your business effectively and build a sustainable coaching practice. Some topics include:
Your coaching niche

Your messaging and marketing strategies

Your pricing structure and feeling comfortable with it

In conclusion, coaching supervision is an opportunity to reflect on your coaching practice, explore areas for improvement, and develop your skills as a coach. By bringing different topics to your supervision sessions, you can gain new insights, develop new techniques, and become a more effective coach. Whether you're new to coaching or have been practicing for years, coaching supervision is an essential part of your professional development.