Coaching is a powerful tool for personal and professional growth, but even coaches need support and guidance to improve their own coaching skills. 😊 That's where mentor coaching comes in.
Mentor coaching is a process in which experienced coaches provide guidance and feedback to other coaches, particularly in accordance with a set of coaching competencies. In this article, I'll explore how coaches can make the most of mentor coaching to improve their coaching skills and achieve their goals.
Why is Mentor Coaching Important?
Mentor coaching is important for several reasons. First, it helps coaches improve their coaching skills. Even experienced coaches can benefit from feedback and guidance on their coaching techniques. Mentor coaching can help coaches identify blind spots, improve their listening skills, and learn new coaching techniques.
Second, mentor coaching is a requirement for many coaching certifications. For example, the International Coach Federation (ICF) requires coaches to complete mentor coaching hours as part of their certification process.
Finally, mentor coaching can help coaches achieve their goals. A mentor coach can help a coach identify their strengths and weaknesses, set goals, and create a plan to achieve those goals. This can be especially helpful for coaches who are starting their own coaching practice or who are looking to take their coaching to the next level.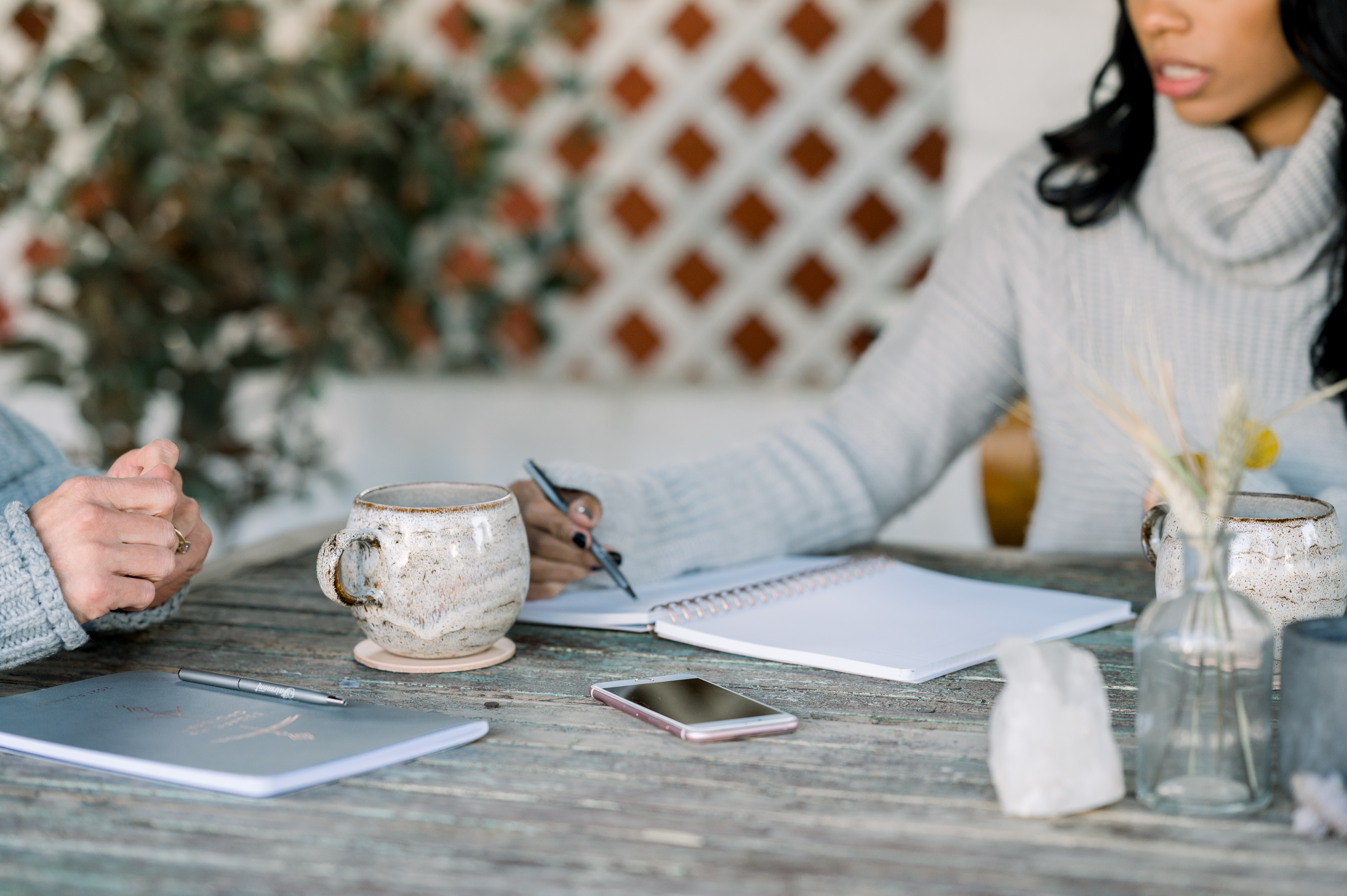 How to Find a Mentor Coach
Finding a mentor coach can be challenging, but there are several resources available to coaches. The ICF maintains a database of credentialed coaches who offer mentor coaching services. The database can be filtered by location, language, and other criteria to help coaches find a mentor coach who meets their needs.
Another option is to ask for referrals from other coaches. Many coaches have worked with a mentor coach and may be able to recommend someone who can help. Coaches can also attend conferences and networking events to meet other coaches and potential mentor coaches.
Luckily, I'm a certified mentor coach - so you know, no need to look any further! 😋
When selecting a mentor coach, it's important to consider their experience and qualifications. Look for a mentor coach who has experience working with coaches at your level of experience and who has a coaching certification. It's also important to find a mentor coach who you feel comfortable working with and who you believe can help you achieve your goals.
Making the Most of Mentor Coaching
Once you've found a mentor coach, it's important to make the most of the mentor coaching sessions. Here are some tips to help you get the most out of your mentor coaching experience:
Be Open and Honest
To get the most out of mentor coaching, you need to be open and honest with your mentor coach. Share your goals, challenges, and areas where you want to improve. Be willing to receive feedback and guidance, even if it's uncomfortable.
Set Clear Goals
Before starting mentor coaching, set clear goals for what you want to achieve. What specific coaching skills do you want to improve? What challenges do you want to overcome? What do you want to achieve in your coaching practice? Having clear goals will help you and your mentor coach create a plan to achieve them.
Record Coaching Sessions
Recording your coaching sessions and sharing them with your mentor coach can be a valuable tool for feedback and improvement. Make sure you have your client's consent before recording the session and follow all legal and ethical guidelines for recording.
Be Willing to Learn
One of the most important aspects of mentor coaching is being willing to learn. Even if you have years of experience as a coach, there is always more to learn. Be open to trying new coaching techniques and approaches suggested by your mentor coach.
Apply Feedback
The feedback provided by your mentor coach is only valuable if you apply it. Take the feedback seriously and make changes to your coaching approach as needed. If you have questions about the feedback, don't hesitate to ask your mentor coach for clarification.
Take Action
To achieve your coaching goals, you need to take action. Work with your mentor coach to create an action plan and commit to taking the necessary steps to achieve your goals. Regularly evaluate your progress and make adjustments to your plan as needed.
Mentor coaching is a valuable tool for coaches who want to improve their coaching skills and achieve their goals. By finding the right mentor coach and following the tips outlined in this article, coaches can make the most of mentor coaching and take their coaching practice to the next level.

Remember to be open, honest, and willing to learn, and to apply the feedback provided by your mentor coach. With the right mindset and guidance, mentor coaching can be a transformative experience for any coach.